Cancer is part of the natural biological process of life. Environmental and genetic factors cause changes to our bodies and cells that can eventually lead to cancer development. Early cancer detection is proven to reduce the mortality of all types of cancer as it enables more successful treatment outcomes. This is especially true for individuals who are at an elevated risk of developing the disease. By identifying and understanding the lifestyle, environmental, social and genetic factors that lead to cancer, we can reduce the impact of this disease.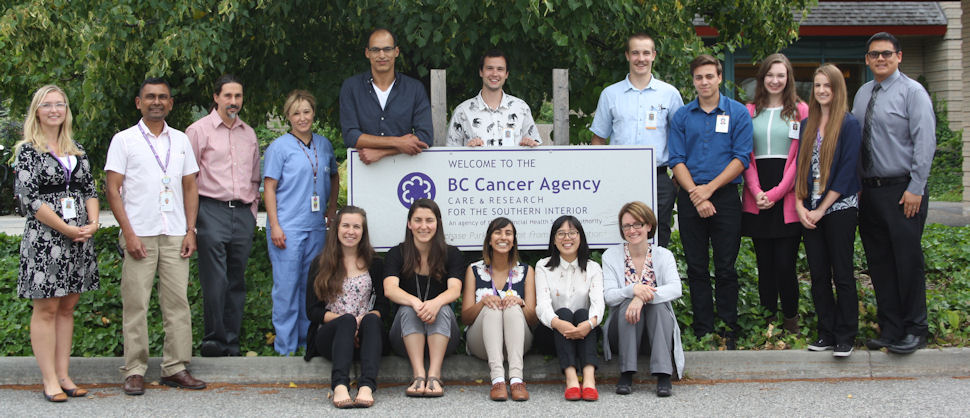 As a research team, we work on reducing the burden of cancer by developing risk-based prognostication of cancer incidence and outcomes. This work provides deeper insight into cancer risk factors and both the positive and negative side-effects associated with treatment. We also gather evidence about which screening, prevention and risk reduction strategies are most appropriate for the individual and for populations. We carefully balance the evidence against economic factors and implementation practicalities to help guide policy decisions. This allows us to select the most appropriate surveillance and screening techniques for cancer detection, and to estimate the impact that individual, risk-based early interventions have at various levels of the health care system. By doing so, we aim to improve the outcomes and quality of life for people with cancer in the future.
Following his own experience with cancer detected through a risk-based surveillance program, Dr. Rasika Rajapakshe, a senior medical physicist, established the Early Detection Research Group in 2008. He is the current leader of our trans-disciplinary research team made up of clinician scientists, research associates, and students. Our team is located at the BC Cancer Agency's Centre for the Southern Interior (Kelowna, British Columbia) and is proud to collaborate with partners and health care organizations including Interior Health, the University of British Columbia, and the National University of Singapore.
Collaborative, ongoing, research initiatives
A web based follow up service for prostate cancer
Real-time review of your quality assurance tests
Contact Us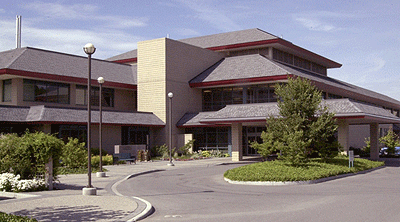 Sindhi Ahluwalia Hawkins Centre for the Southern Interior
399 Royal Ave
Canada