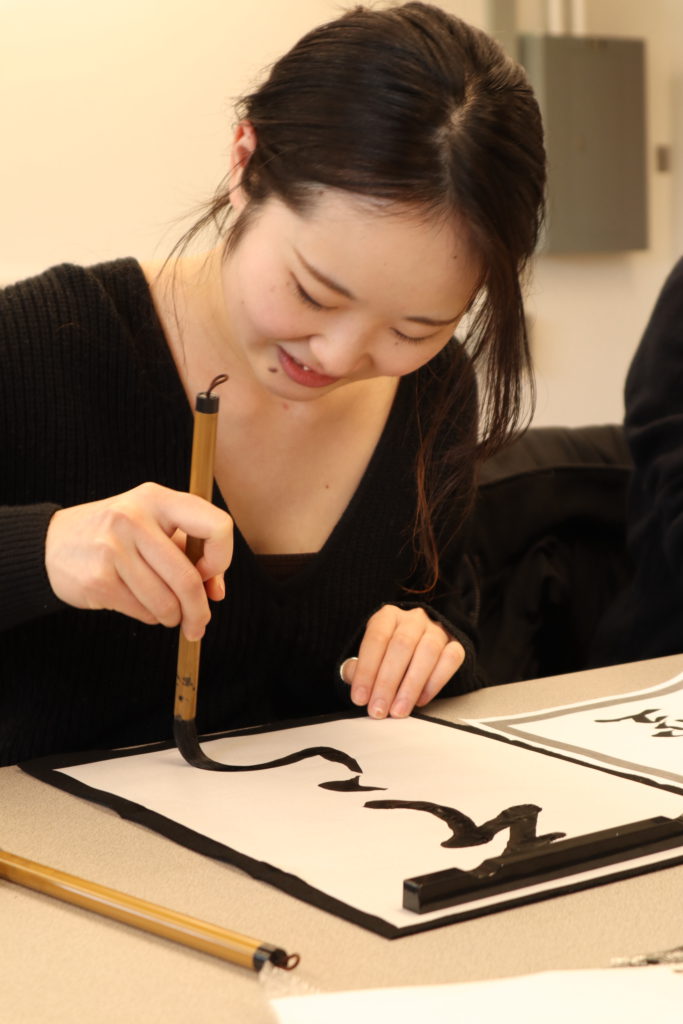 BSc. Computer Science, UBC 2025
Projects:
NLP for automated extraction of cancer diagnosis from pathology reports
Originally from Sendai, Japan, Mizuki is currently pursuing a Bachelor of Science Degree in Computer Science at UBC Vancouver. Her enthusiasm lies in Machine Learning, Natural Language Processing and Software Engineering, and she is driven to leverage these fields to bring positive, ethical, and sustainable changes in society. Mizuki's academic and professional experiences have led her to a profound interest in the potential of AI technologies in various fields, including Healthcare, to support essential aspects of people's lives.
Beyond the realm of technology, Mizuki finds joy and inspiration in the world of art. She especially enjoys playing musical instruments and practicing brush calligraphy.