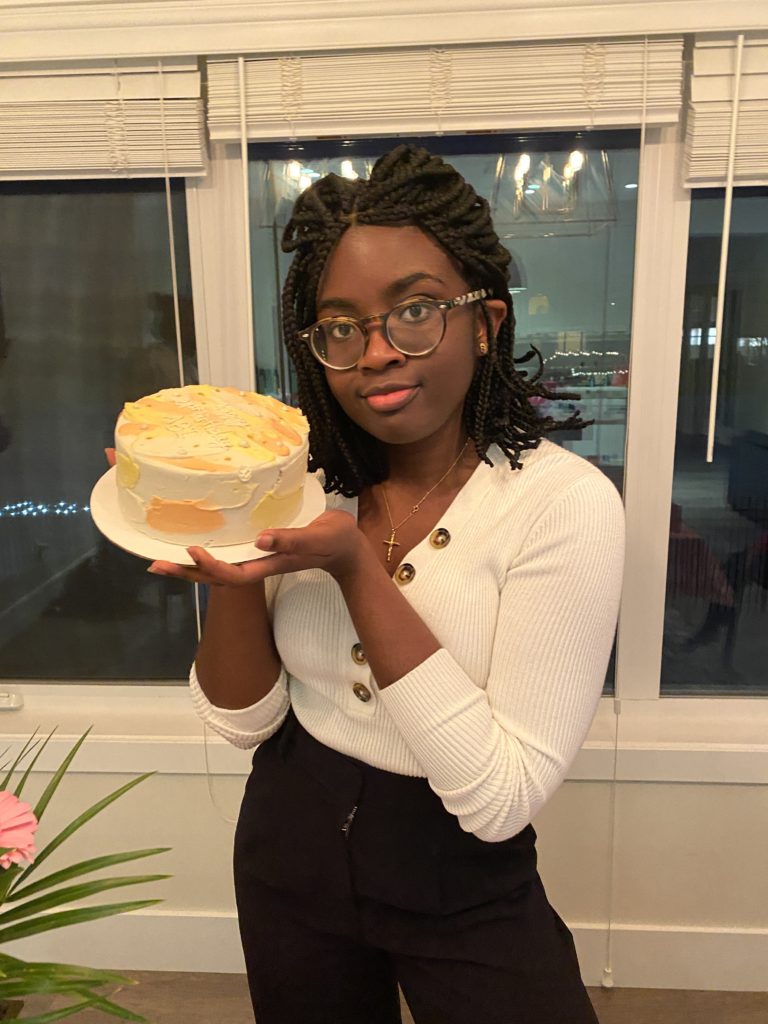 BSc Microbiology, UBCO
Projects:
Exception Handling in Deep Learning Applications in Breast Cancer Detection Using Mammography
Abisola is a fourth-year student at UBC Okangan pursing a BSc in Microbiology. Upon completing a computer programming course, Abisola developed a strong interest in the practical applications of programming in the health sciences. In her spare time, Abisola enjoys playing board games, baking, and writing poetry. In the future, Abisola hopes to pursue a career in the healthcare field.