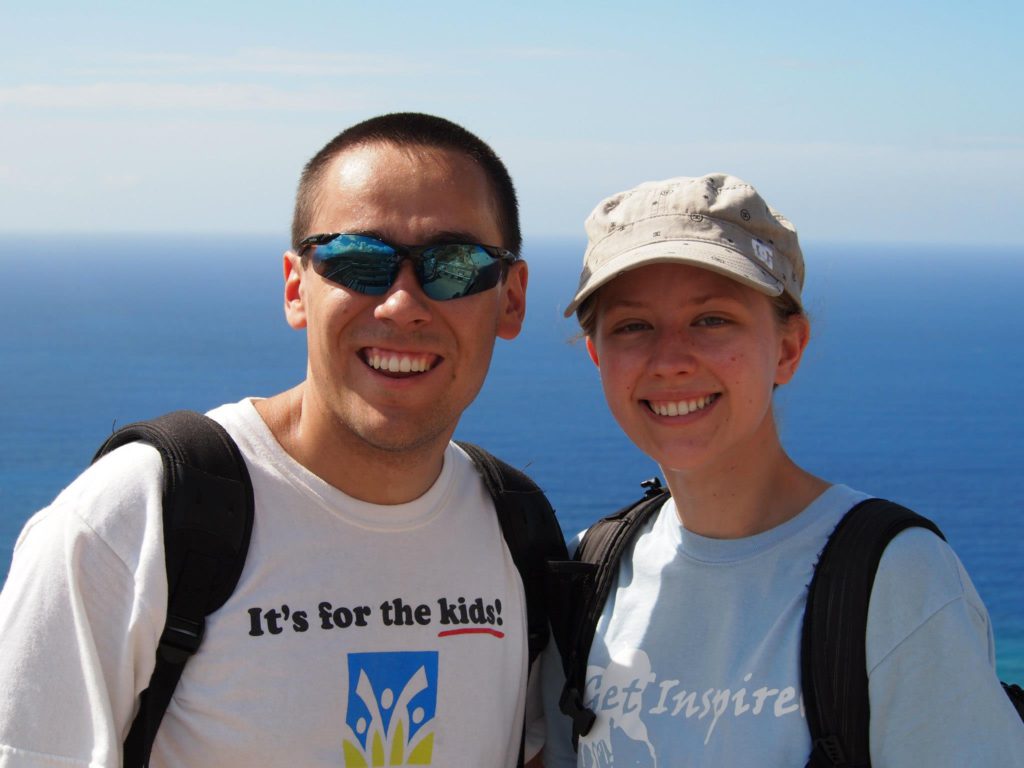 B.Sc. Computer Science (Hon.) UBCO 2013
Projects (2012-2014):
Prostate Cancer Web Follow Up
Andrew graduated from The University of British Columbia with an Honours Bachelor of Science degree majoring in Computer Science and minoring in Mathematics and Statistics. His main areas of work have been in simulation/modelling software and building web based applications based on open source platforms. At the Cancer Agency Andrew's work has focused on the Prostate Cancer Web Based Follow Up and some smaller projects on ROI detection in RapidARC generated images. In his spare time, Andrew loves to play basketball, soccer, tennis and to go skiing and to train for triathlons. Beginning in early 2014, Andrew took a position with Microsoft in Seattle, WA.
View his personal website and his LinkedIn.