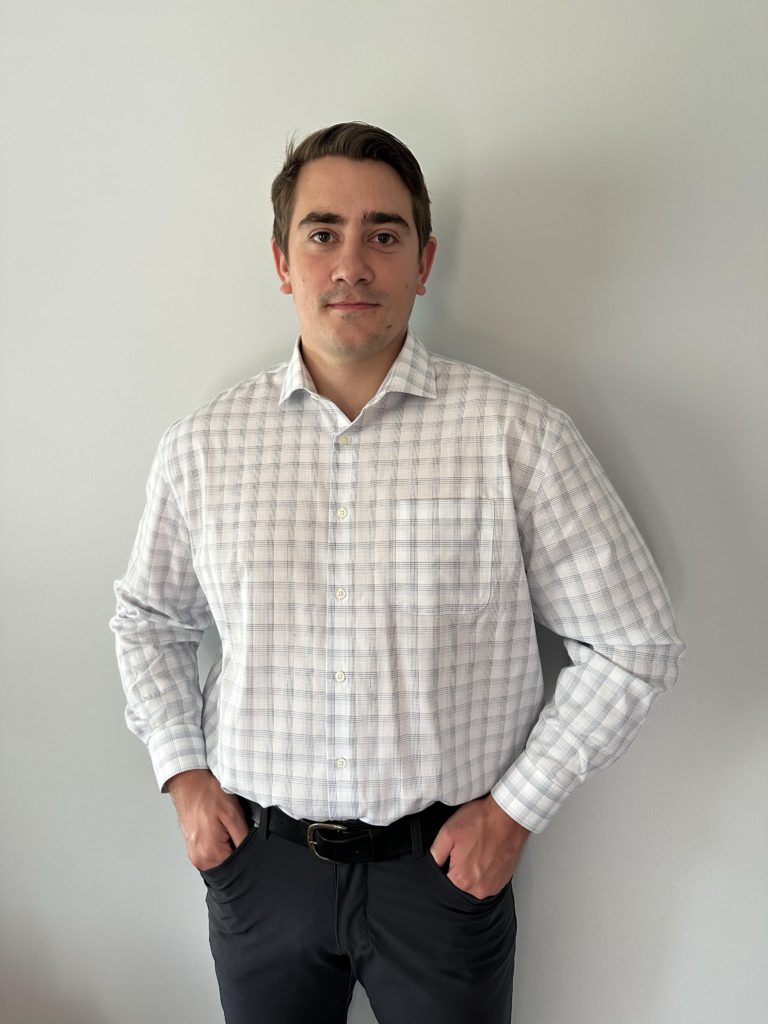 B.Sc. Physics (hons.), UNBC 2022
Projects:
A Machine Learning Approach to CT Organ Segmentation for QA
Bailey is a Master's student in the Medical Physics program at UBC Okanagan. Prior to Joining the Early Detection Group, Bailey attended the University of Northern British Columbia where he researched the use of machine learning algorithms to manipulate quantum systems. Bailey Joined the Early detection group to be able to continue building a knowledge of AI, while also being able to work on projects that have the potential to help people. Currently he is working on a Breast AI project which will auto segment CT scans with the goal of this project to develop a tool that may in the future aid in the breast cancer treatment workflow.