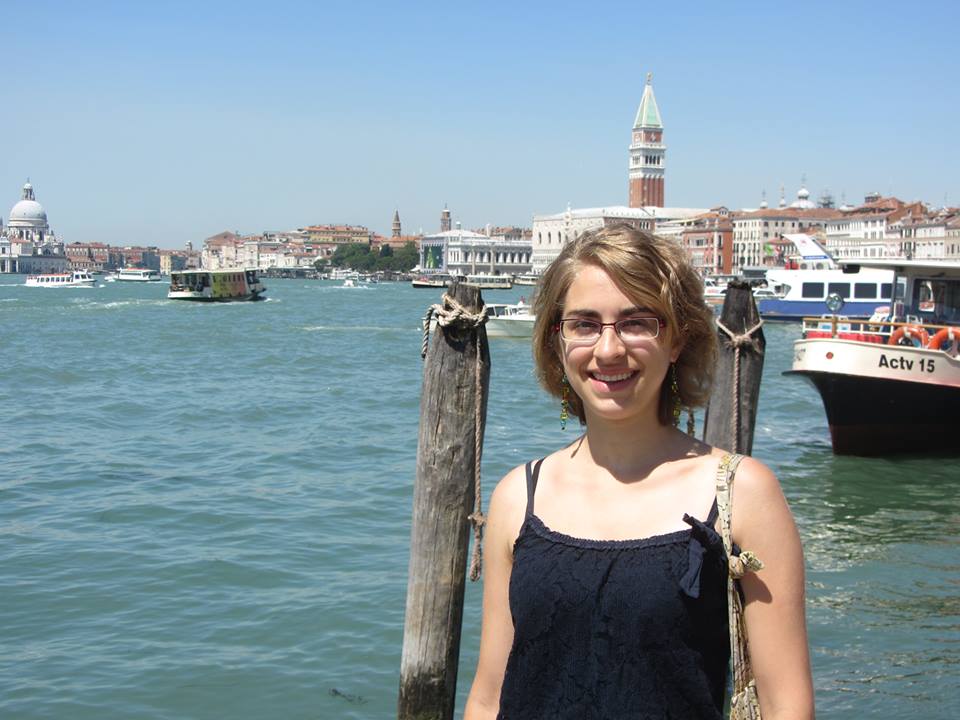 UBC Faculty of Medicine, Class of 2017
B.Sc. Biochemistry, UBCO 2012
Projects:
Enhancement of SMPBC Questionnaire
SMPBC Radiation Dose Study
Breast Cancer Care Pathway and Micro-simulation Model
Chelsea has been working as part of the Early Detection Research Group at the BC Cancer Agency since receiving a student research grant from the UBC Faculty of Medicine in the summer of 2011. Since then, she has received a studentship from the Canadian Breast Cancer Foundation and has been involved in multiple research projects focused on breast cancer. The work she has done at the Cancer Agency has prepared her well for a career in medicine, which she is actively pursuing as a UBC medical student in Victoria, BC.