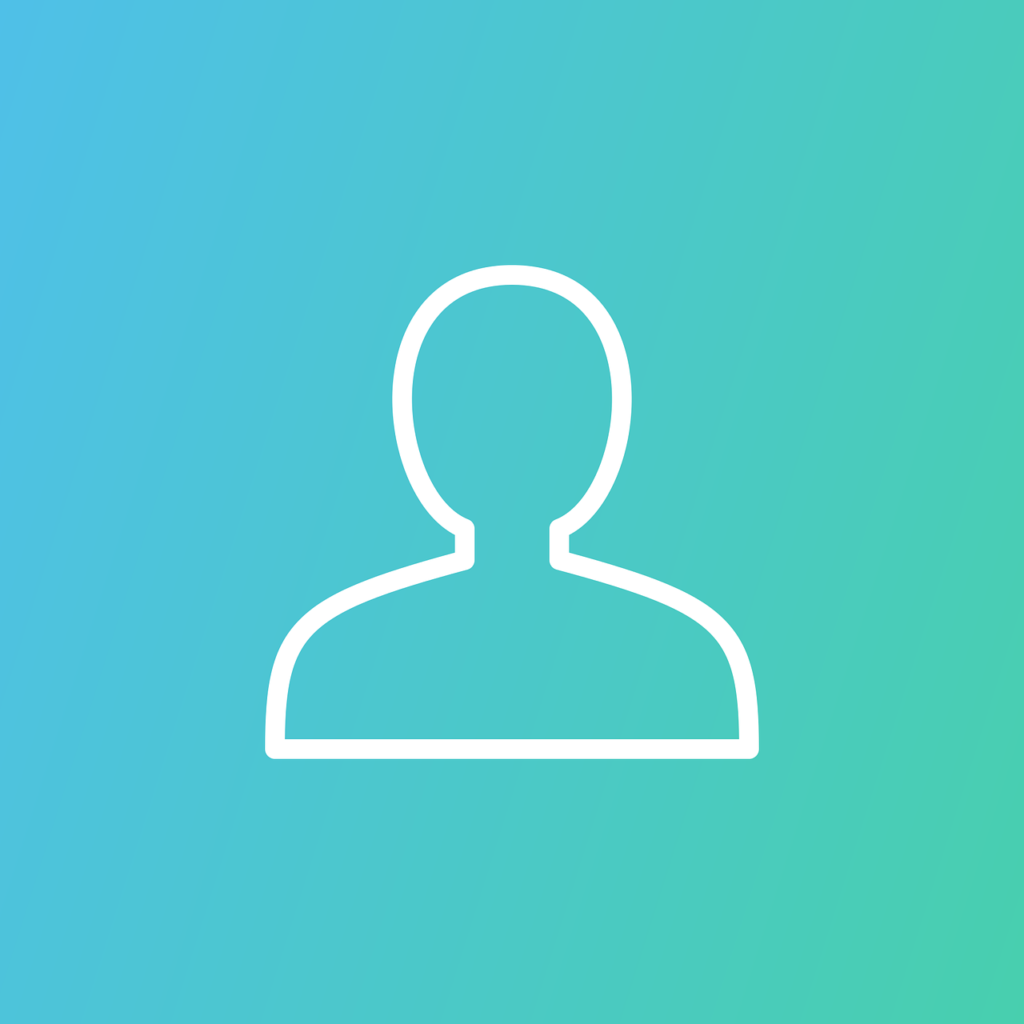 B.Sc. Biology, UBC 2012
McGill Faculty of Medicine, Class of 2017
Projects (2010 – 2013):
Breast Cancer Risk Assessment
Tyrer-Cuzick Model Validation
Christina has worked on a number of population-based projects, primarily focused on quantifying breast cancer risk and investigating risk factor prevalence in British Columbia. Her other research interests include breast screening, health-related quality of life, psychosocial oncology, and rural-urban disparities in cancer care. Christina has been accepted to McGill's Doctor of Medicine and Master of Surgery program in Montréal, and is enthusiastic to apply knowledge of these areas to her future career as a medical doctor.