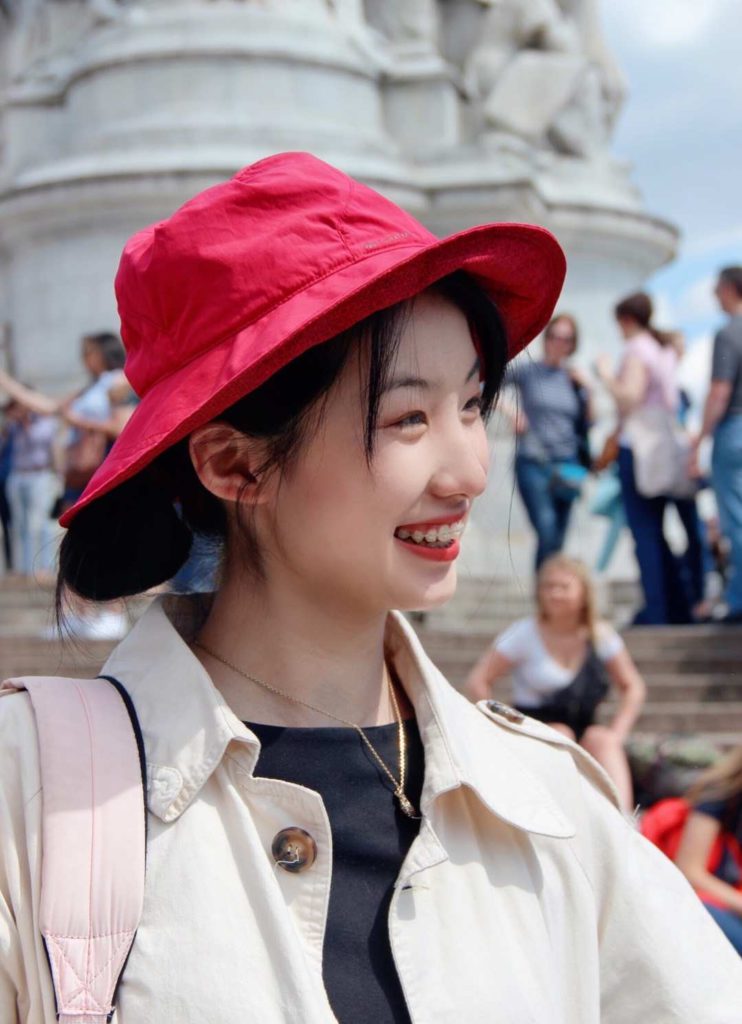 B.Sc. Statistics, UBCO
Projects:
Breast Density as an Imaging Biomarker
Xiaohan is a 3rd-year Statistics student at UBC, resides in the beautiful Kelowna, BC. In May 2020, Xiaohan proudly became a member of the Breast Density group as a summer research intern. She assists Dr. Rasika Rajpakshe by performing timely data cleaning and validation process. Xiaohan enjoys seeing herself as both "a diligent scientist" and "a cheerful artist." In her free time, Xiaohan particularly loves freehand painting, which she believes to be the best way to capture the beauty in her everyday life.