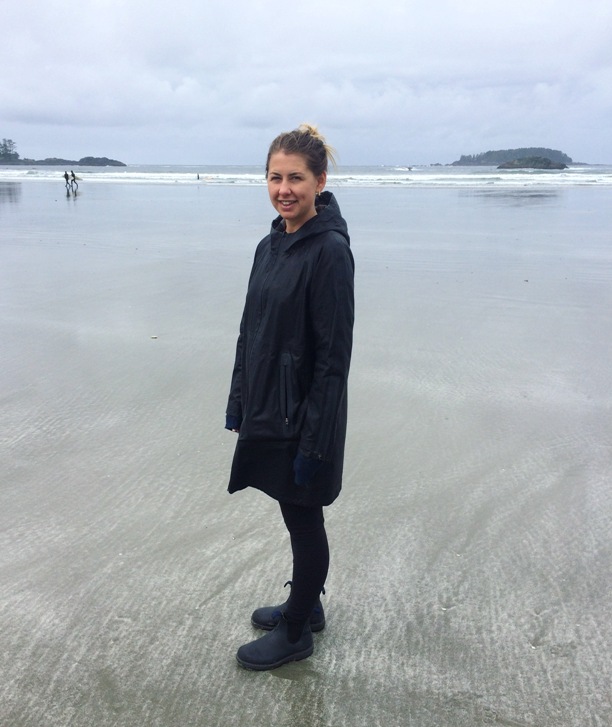 UBC Faculty of Medicine, Class of 2019
B.Sc. Biology, University of Victoria 2015
Projects:
Development of a Natural History Model for Breast Cancer using CADe/CADx
During Ali's undergraduate years in Biology at the University of Victoria, she was involved in research comparing types and outcomes of laparoscopic hysterectomies in a general gynaecological unit. She was accepted to the UBC Faculty of Medicine at the southern Medical Program (SMP) in Kelowna, and has thoroughly enjoyed her first year. Ali was privileged to be accepted for the Summer Student Research Program, receiving the Pritchard Scholarship to work on a project for the Early Detection team. Ali is overjoyed to be living in the sunny Okanagan, spending her free time hiking, swimming, and visiting the world-class wineries.