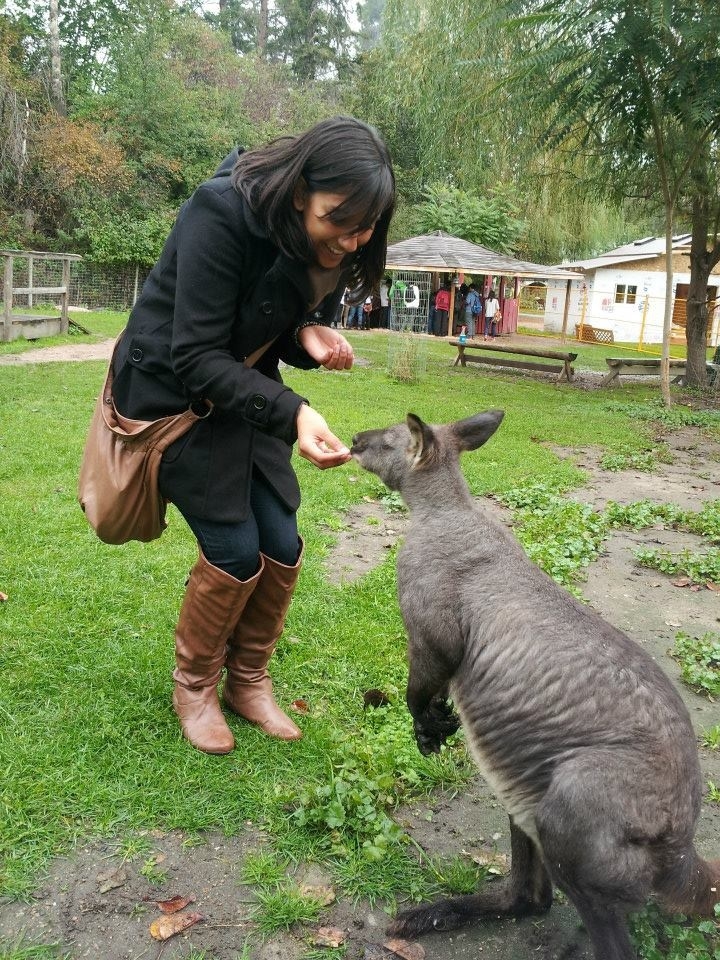 B.Sc. Microbiology, UBCO 2016
UBC Faculty of Medicine, Class of 2021
Projects:
Integration of a Web-Based Follow-Up Platform into the BC Cancer Agency for Improving Quality of Life Care and Research
Raised in small town Merritt, Bhavan moved to Kelowna, where she now calls home, to attend UBC Okanagan. She graduated with her BSc in Microbiology in 2016 and is excited to return to UBC in the Faculty of Medicine Southern Medical Program this fall. She joined the Early Detection Group May 2015 to assist with a feasibility study evaluating the potential success of an online platform for the collection of patient reported outcomes. In addition, she assists the Pain and Symptom Management Clinic with a study evaluating resources for advanced care planning and also, she helped implement a new provincial data tracking system for BCCA Clinical Trials. In her free time, she enjoys traveling with family, baking and spending time outdoors.