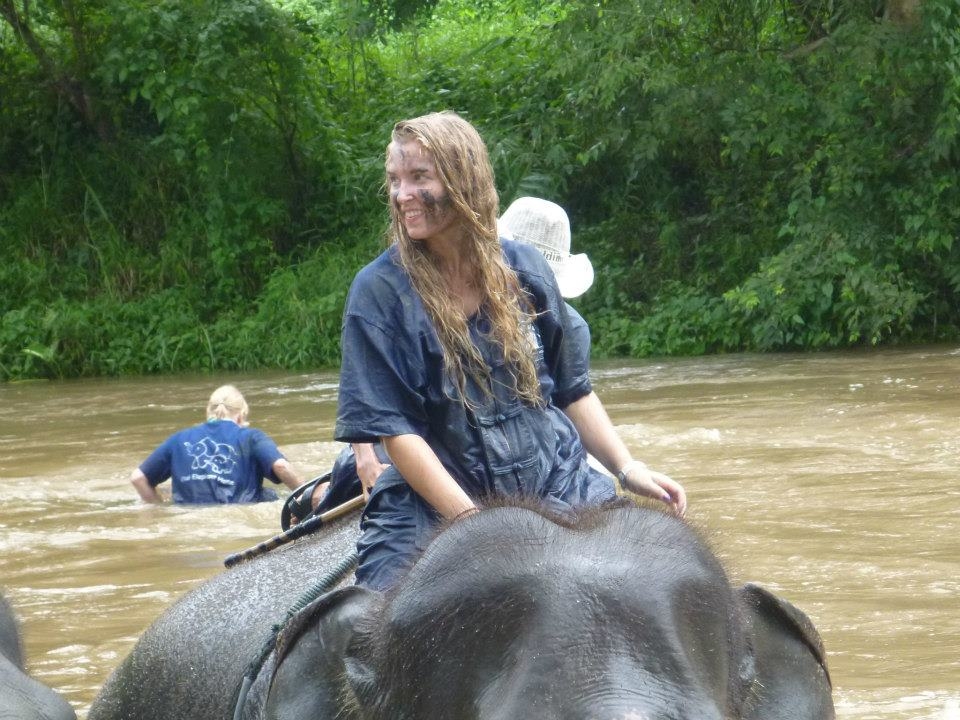 UBC Faculty of Medicine, Class of 2020
B.Sc. Microbiology (Honours), UBCO 2014
Projects:
Breast Cancer Care Pathway and Micro-simulation Model
Integration of a Web-Based Follow-Up Platform into the BC Cancer Agency for Improving Quality of Life Care and Research
Wait Times for Lung Cancer Patients in BC
Kelowna born and raised, Breanne received her BSc in Microbiology with Honours from UBC Okanagan. She started working in the Early Detection lab with the support of the B.C. Cancer Foundation Studentship and has continued working on various projects including the development of the Breast Cancer Care Pathway and Microsimulation Model, analyzing wait time data in lung cancer surgery, as well as cleaning and organizing data for the Dashboard. Breanne loves to travel, enjoy new cultures, meet new people, and try new foods. Breanne has been accepted to UBC Faculty of Medicine Southern Medical Program in Kelowna and is excited to apply her experiences at the BC Cancer Agency to her future career as a medical doctor.