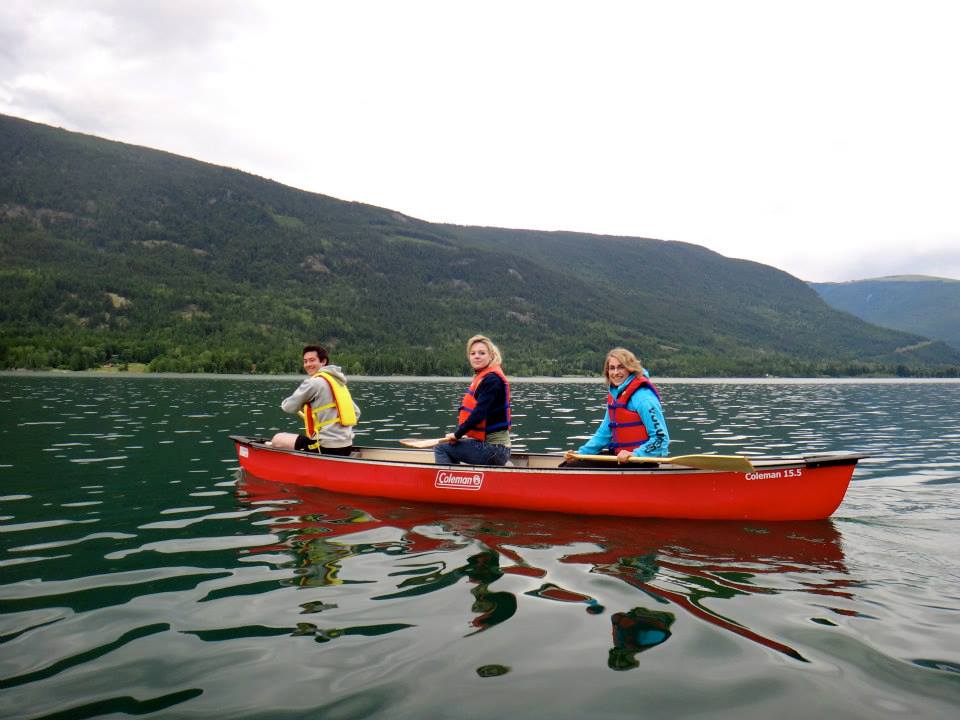 B.Sc. Computer Science, UBCO 2014
Projects (2010 – 2014):
Risk Modelling on GPU
CADe/CADx Recall Information
Mammography Quality Control
Stephen was the recipient of the 2013 CBCF Wine, Women and Woods Studentship. Stephen's main areas of research include medical image processing, parallel algorithms and CUDA-accelerated hardware applications. When not working, Stephen is often hiking, camping, playing ultimate, or cheering on the Canucks.