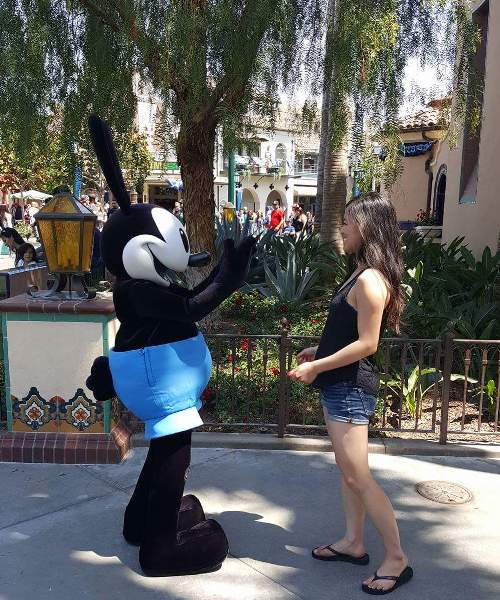 UBC Faculty of Medicine, Class of 2018
B. Sc. Combined Major in Computer Science and Biology, UBC 2013
Projects:
Application of radiomics in Tomo-Histology
Michelle completed her Bachelor of Science at UBC in Computer Science and Biology, and was subsequently accepted into the UBC Faculty of Medicine at the Southern Medical Program (SMP) in Kelowna. Despite studying medicine now, she hopes to continue learning in the computer science field. She jumped at the opportunity to combine her medical and technical experiences at the BCCA. In her spare time, she enjoys cooking and trying new foods.