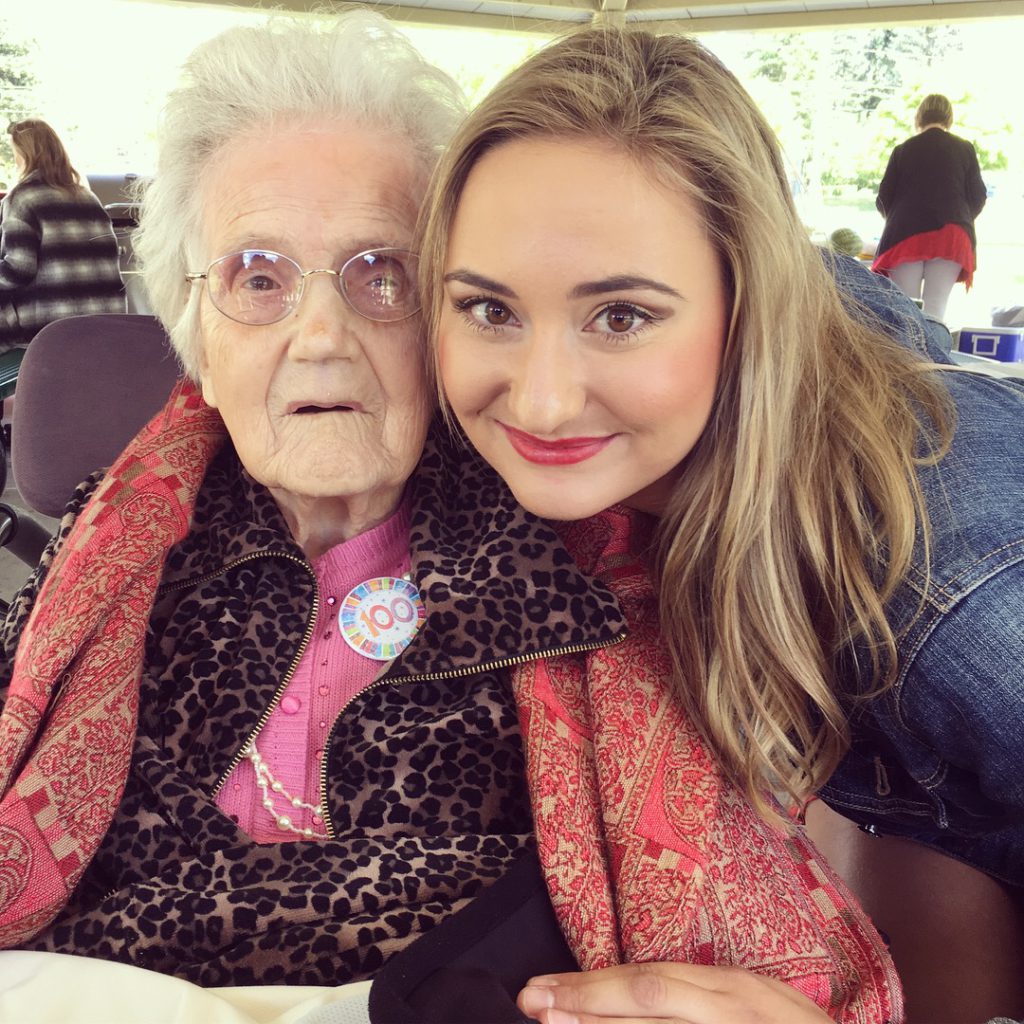 B.Sc. Microbiology, UBCO 2019
Projects:
Wait Times for Lung Cancer Patients in BC
Celine grew up in the rural town of Falkland, BC, and will be graduating in 2019 from her BSc in Microbiology. She started working at BC Cancer under the UBC Summer Student Research Program in May 2018 on a project analyzing the time to care and surgical resection rates for lung cancer patients. Celine enjoys spending time with friends and family and aspires to pursue a career in Family Medicine.