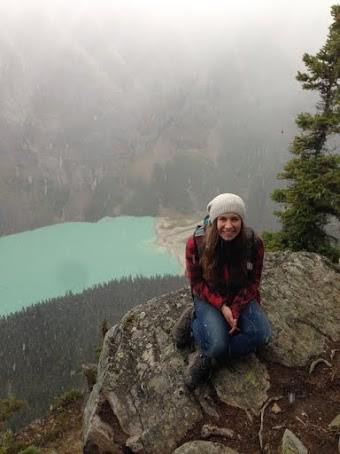 B.Sc. Biochemistry, UBCO 2016
UBC Faculty of Medicine, Class of 2021
Projects:
I wJanine grew up in Kelowna and graduated with a BSc in medical biochemistry from UBCO in 2016. She started working at the BCCA last summer when she received SSRP funding through UBC Faculty of Medicine to work on a project about surgical wait time for lung cancer in BC. This past year she spent five months volunteering in Africa, after which she returned to continue the same project. She is excited to spend her summer exploring the Okanagan before entering her first year of Medical school this fall at UBC's southern medical program.