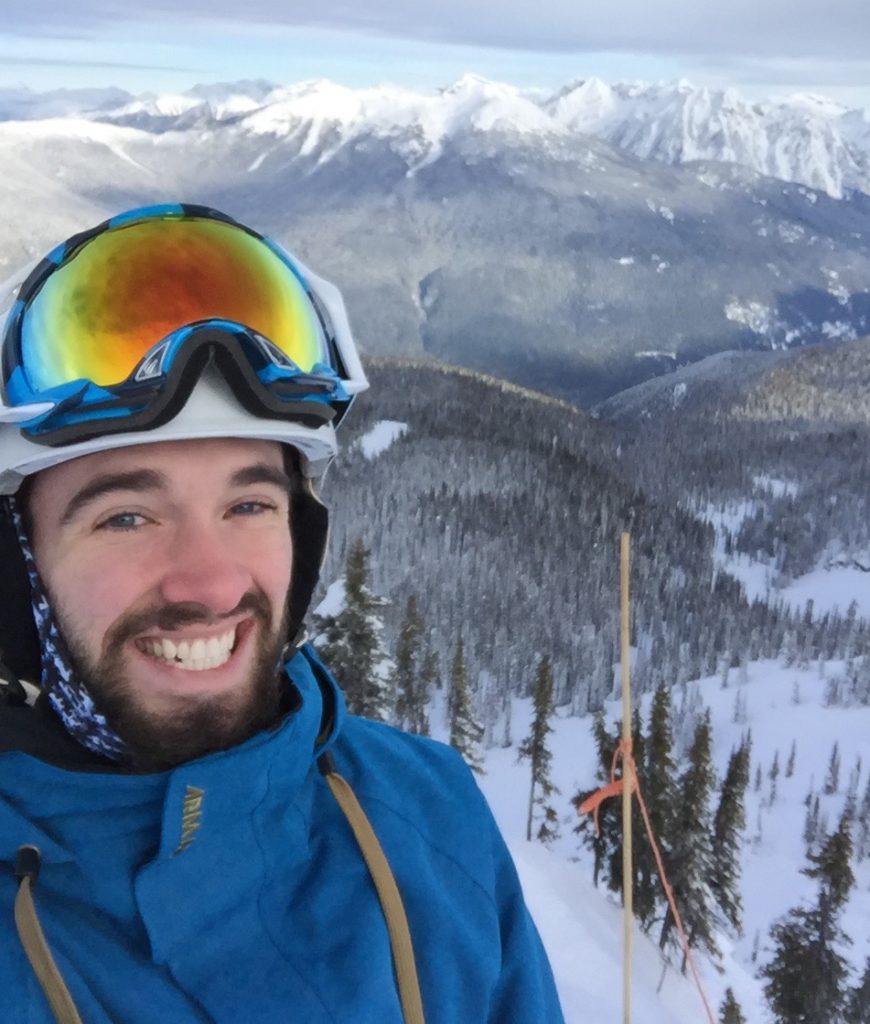 B.Sc. Biochemistry (Honours) and Chemistry, UBCO 2017
UBC Faculty of Medicine, Class of 2022
Projects:
Investigating Computed Tomography Radiomic-based Features for Predicting Radiation Pneumonitis Development
Jordan attended UBCO where he completed a BSc in Chemistry and honours in Biochemistry in the Lab of Cellular and Molecular Pharmacology. He started working on a new project at the BCCA in May 2017 with Dr. Angela Lin that seeks to predict patients who are at high risk of radiation pneumonitis. In his spare time Jordan coaches athletes on Kelowna's Special Olympics swimming team and is an avid downhill skier in the winter and a slalom skier in the summer. He is excited to continue his education and will be starting his first year of medical school this fall through UBC's northern medical program.