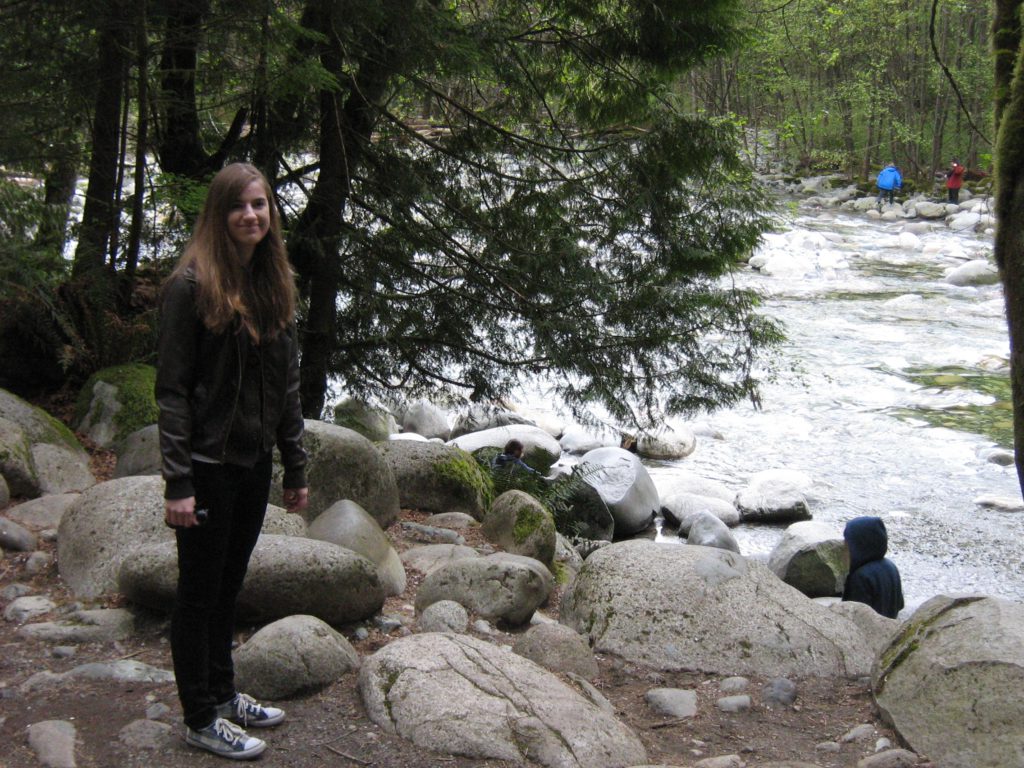 B.Sc. Math, UBCO 2015
M.Sc. Data Science, UBCO 2019 Candidate
Projects:
Joyce joined the Early Detection Research Group after graduating from UBC Okanagan with a BSc in Math. Now as an MSc student at UBCO, she is working on building a prognostication model using mammographic features and well-known risk factors that can predict breast cancer risk and outcomes. Outside of work, Joyce enjoys hiking, biking, and badminton.