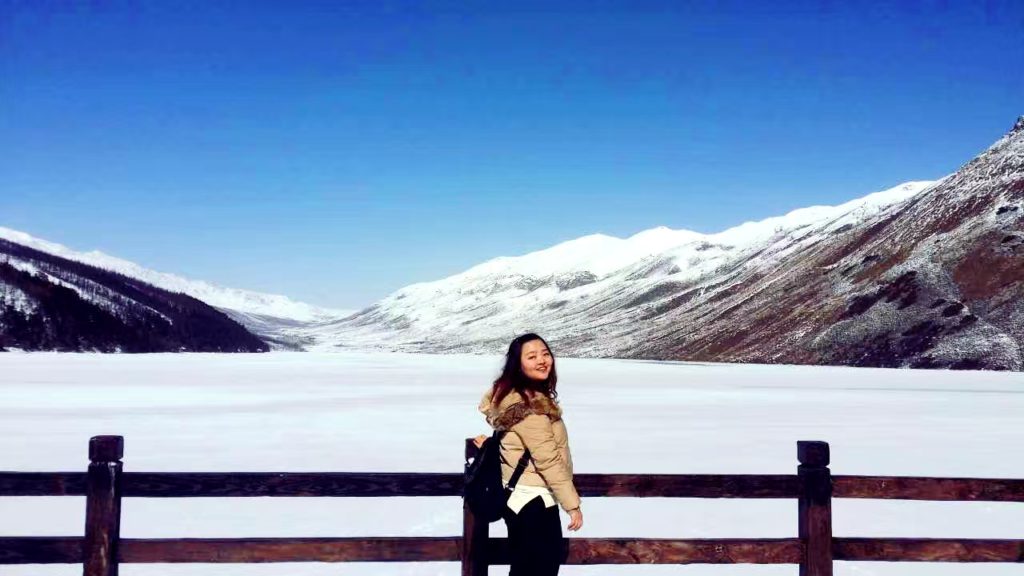 Msc Statistics, University of Calgary 2019
Projects:
Validation of Volumetric Breast Density as an Imaging Biomarker for Predicting Breast Cancer Risk and Prognostication
Risk of Breast Cancer after a False-Positive Screening Mammogram in relation to mammographic abnormality: a population-based study in BC
I was raised up in China and came to Canada for my master program in 2017. After graduating from University of Calgary, I joined the Early Detection Research Group. Now I am working on the two projects mentioned above. Hobbies: skiing, hiking and baking.