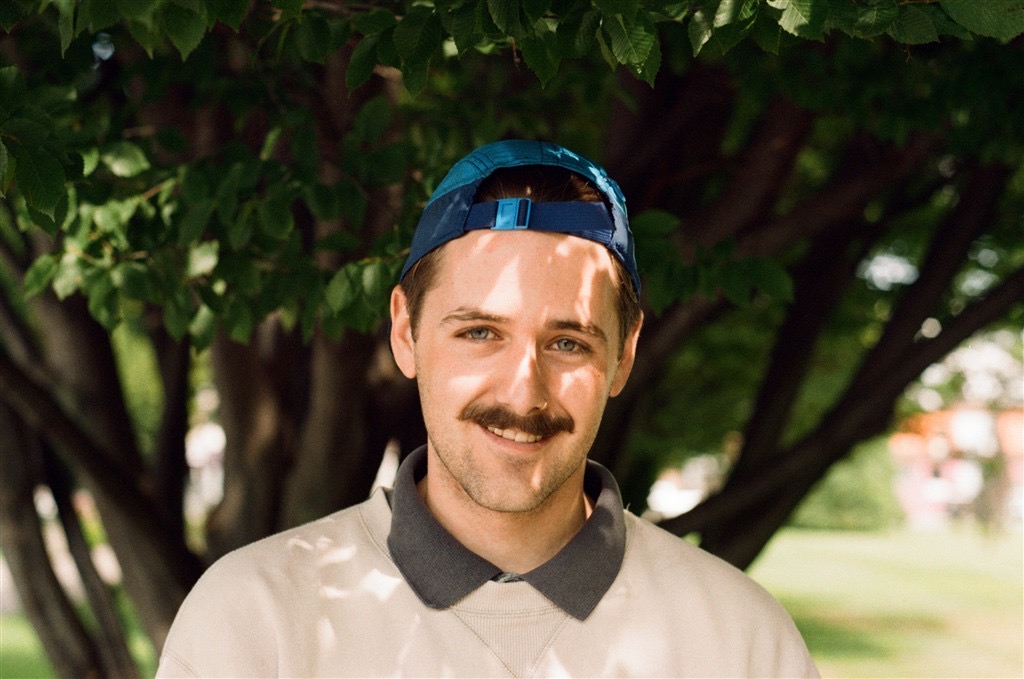 BSc Physics, UBCO 2020
MSc Medical Physics, UBCO 2022
Projects:
Tomohistology/ Lung RP
Deep Learning for Differential Diagnosis of Lung Cancer
Mitch is a recent graduate from UBCO with a BSc in Physics and will be moving into an MSc in Medical Physics this fall. He has contributed to projects that endeavour to predict high risk patients of radiation pneumonitis and detect lung cancer in its early stages. This summer his efforts will be focussed on using machine learning for the early detection of lung cancer. Outside of school and research, Mitch enjoys skateboarding, biking downtown, and snowboarding.