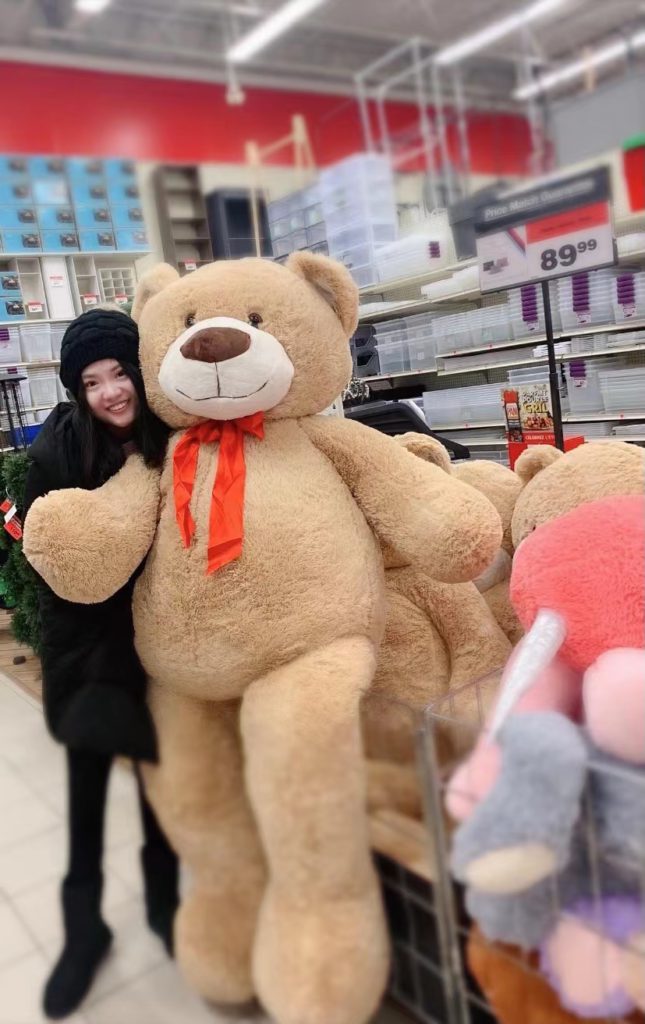 BSc Computer Science, UBCO 2022
Projects:
Traceable medical image de-identification pipeline for AI applications
Validating Artificial Intelligence Algorithms for Breast Cancer Detection
NLP for automated extraction of cancer diagnosis from pathology reports
Liying was born in China, Guangzhou, she came to Canada for high school and university as an international student. Liying joined the Early Detection Research Group in the spring of 2022 after she graduated as a computer science student. Her past research experience has been in children's robotics; however, she had a strong interest in the medical field. She hopes she can take the advantage of technology and use them in the medical field.