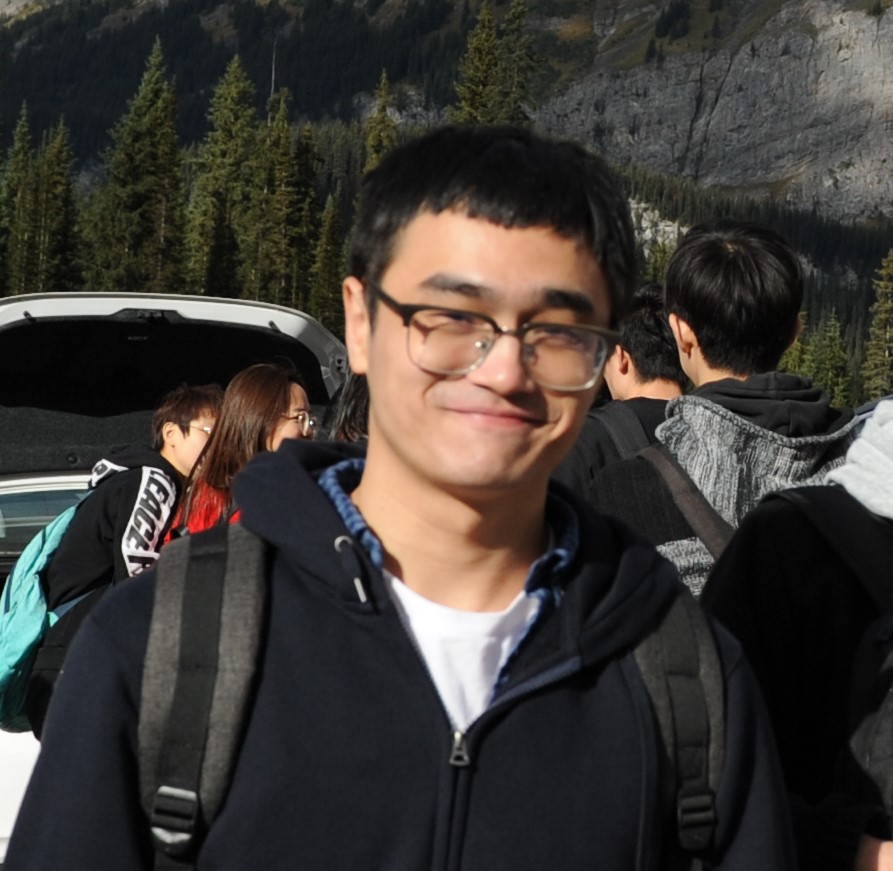 MSc Statistics, University of Calgary 2021
Project:
Breast density AI prediction
Pengkun graduated from Ucalgary as a master student majoring in Statistics this summer and is currently working on the breast density AI prediction project. He is proficient in R/SAS programming and data analysis. He is also a huge fan of video games.