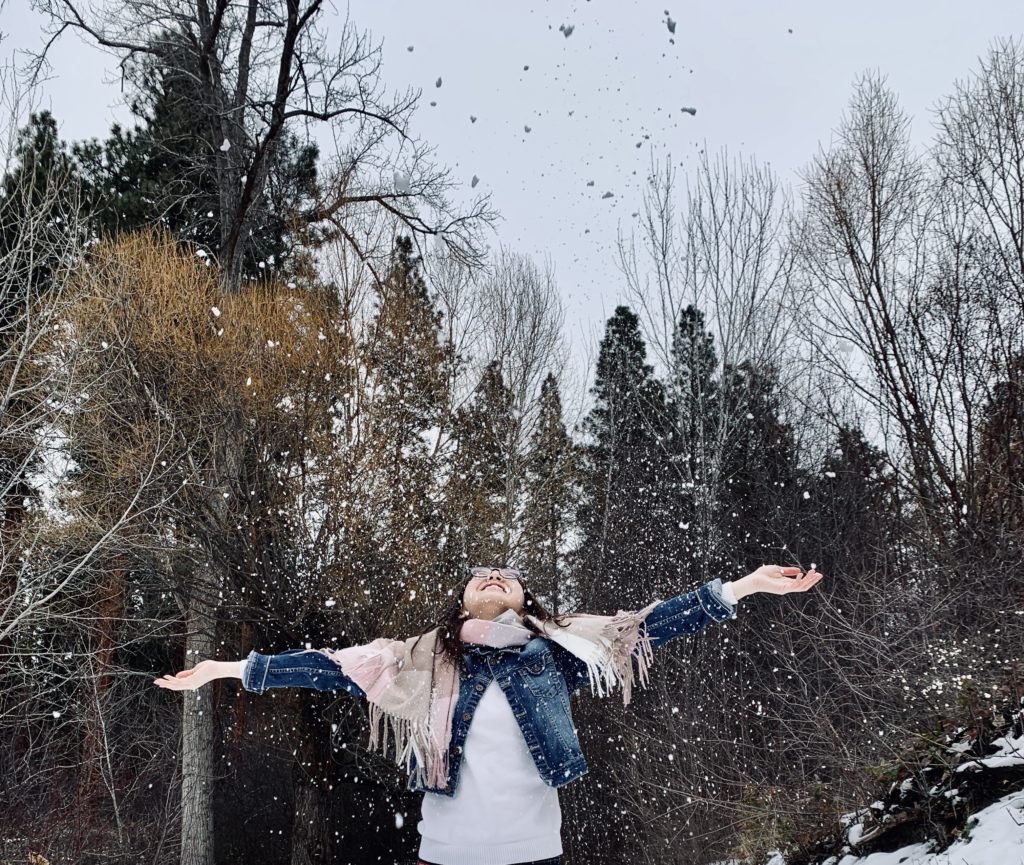 Bachelor of Science, UBCO
Projects:
Use of Natural Language Processing (NLP) for automated electronic medical record review
Grown up in Vietnam, Ngan travelled to Canada to pursue undergraduate degree. She is going to third year at UBC Okanagan, majoring in Computer Science. She joins the Early Detection Group as a research intern and works on an NLP project to automate the medical record review, hence improves the time and accuracy of the process. In her free time, she would love to make some sweet treats, join hackathons and travel around Kelowna.