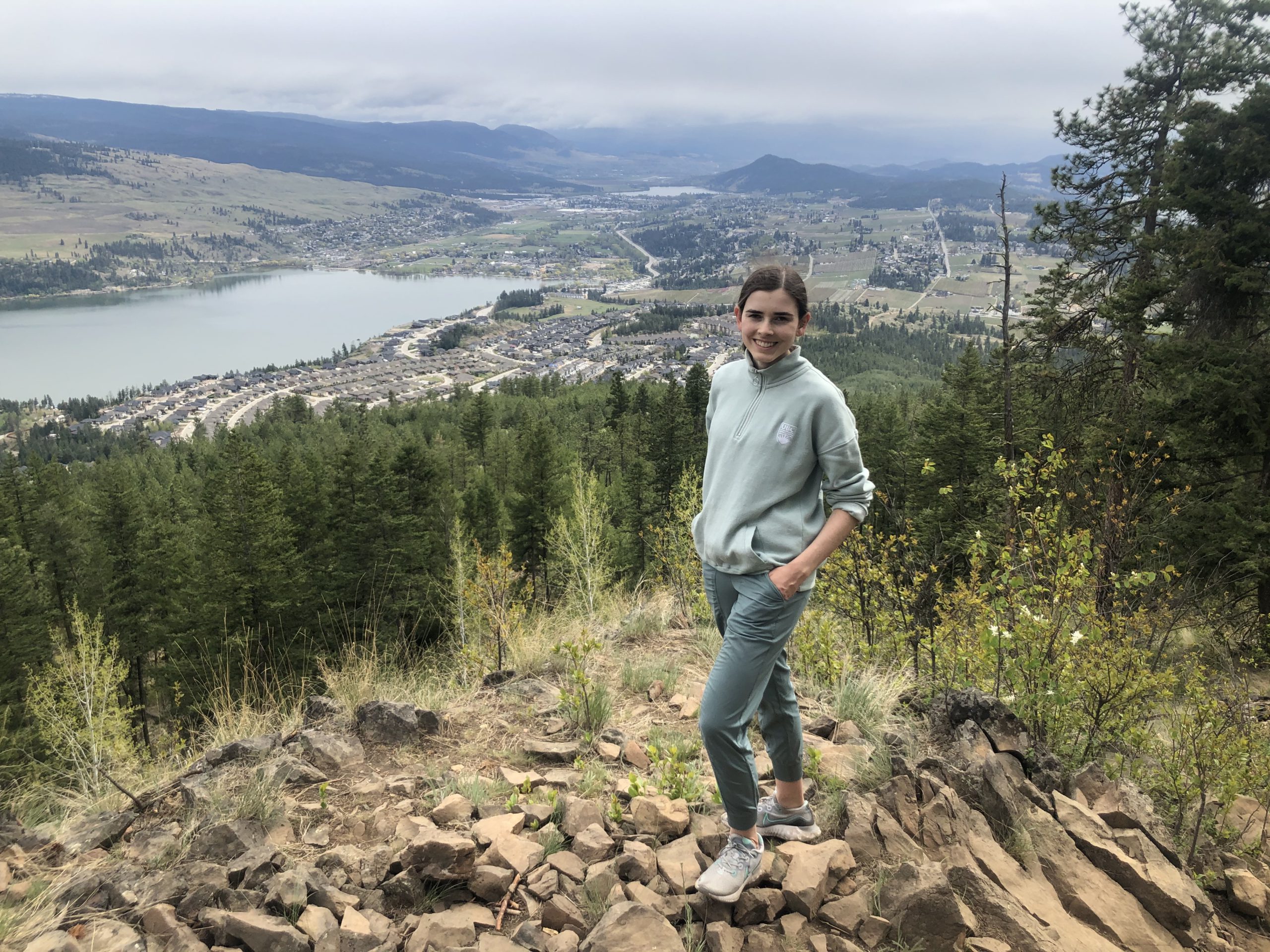 BSc. Biochemistry, UBCO 2023
Projects:
Radiation Induced Cardiac Toxicities in Breast Cancer Survivors
Olivia grew up in Penticton, BC, and is currently a second-year undergraduate at UBC Okanagan studying Medical Biochemistry and Psychology. She is an incoming student this summer at BC Cancer in the UBC Faculty of Medicine Summer Student Research Program. Having a keen interest in women's health and cancer epidemiology, Olivia is excited to work alongside Dr. Sarah Lucas and Dr. Rasika Rajapakshe on a project that will analyze a correlation between radiation treatment and subsequent coronary artery disease. Outside of school and research, she enjoys Irish dancing, creative arts, and enjoying the great outdoors.