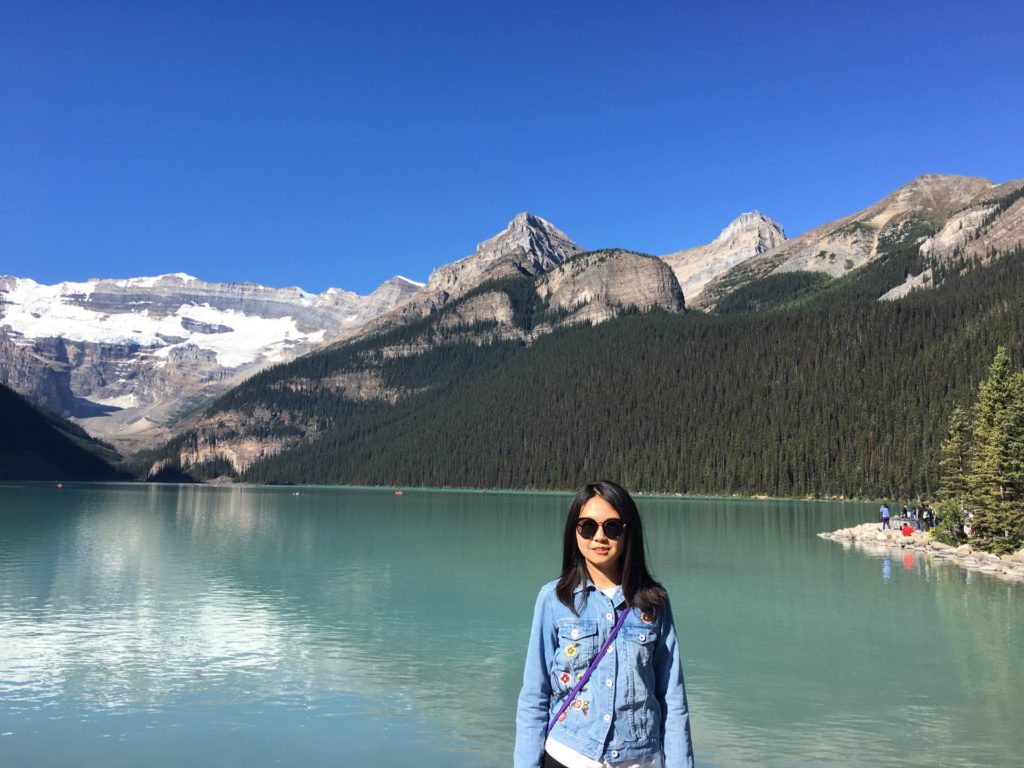 B.Sc. Statistics, Beijing Institute of Technology 2017
M.Sc. Statistics, University of Calgary 2019
Projects:
Wait Times for Lung Cancer Patients in BC
Integration of a Web-Based Follow-up Platform into the BC Cancer Agency for Improving Quality of Life Care and Research
Yingqi is a first-year master student in Statistics from the University of Calgary. She will be a research intern this summer in BCCA. There are two projects she will work on. One is survival analysis for the lung cancer research, the other is an analysis based on the Life Quality survey. Yingqi likes travelling and hiking in her spare time, and she enjoys the yummy fruits in Kelowna very much.