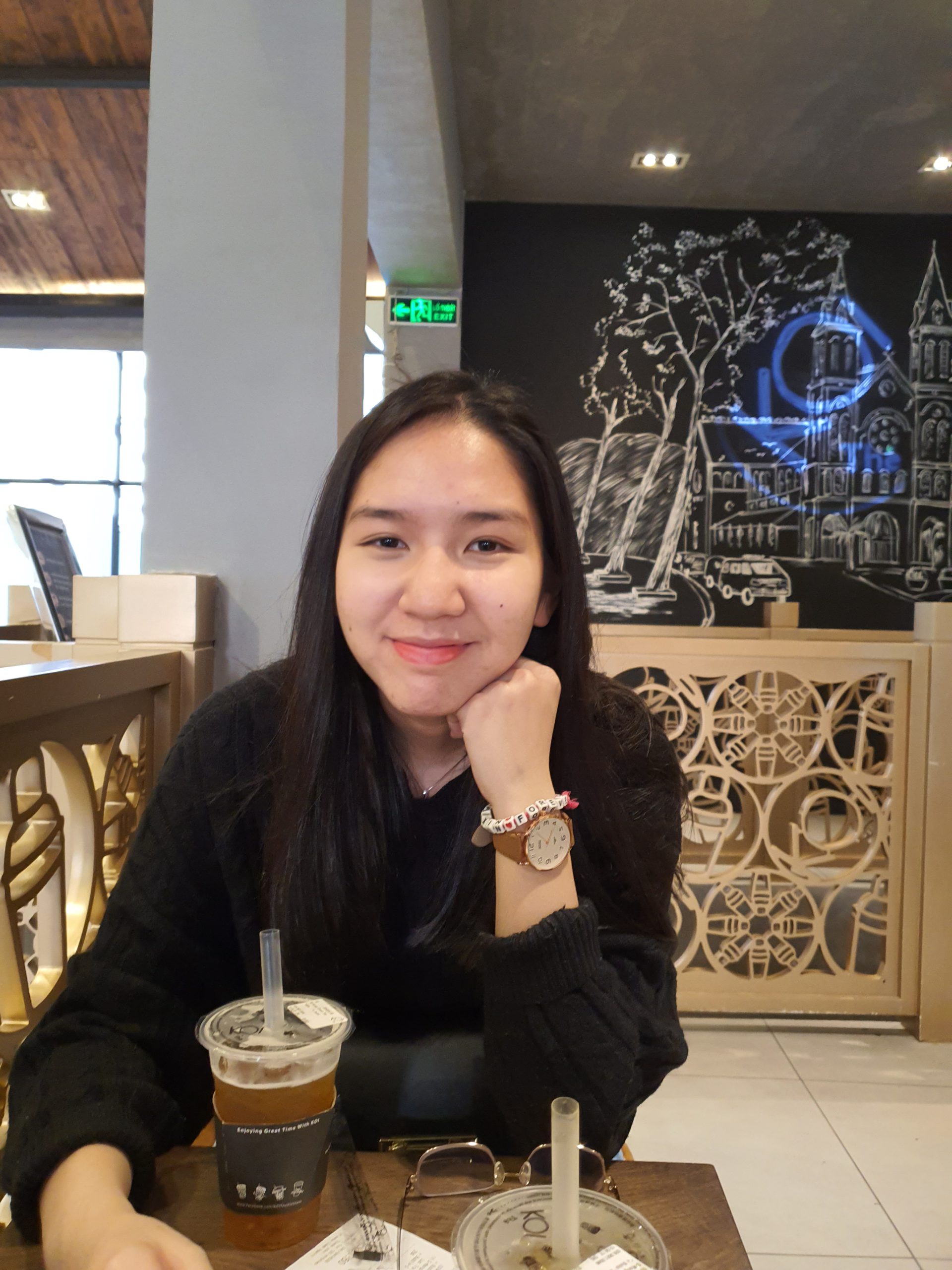 Biochemistry and Molecular Biology, UBCO
Projects:
Validation of Volumetric Breast Density As a Risk Factor For Breast Cancer Screening
Growing up in Vietnam, Helen has settled in Kelowna since 2019 to pursue a degree in Biochemistry at UBC Okanagan. She is a biochemistry enthusiast and loves to participate in research. After serving as a research student in the UBC MURPH program, she will be working on the Validation of Volumetric Breast Density project with Early Detection after her successful application to the UBC Faculty of Medicine SSRP. Helen desires to be a physician one day.
Outside of school, she loves cooking and biking in the woods.